What Is Home Equity and How Can I Build It?
Home equity is an essential asset for creating wealth and income. Learn how home equity is calculated, why it's important, and five steps you can take to build it.
Risks of Putting Down a Firm Offer with a Pre-Approval
Today, the real estate market is competitive and homebuyers need all the help they can get to secure their home at the right price. Once you find the right property, presenting a compelling offer might be the difference in getting your dream home.
The process of selling a residential property in Port Perry and Durham Region can be time-consuming and emotionally involving, especially if it is your first sale. While your home's curb appeal influences a prospective buyer's potential to propose an offer, it may sometimes feel like an invasion of your property.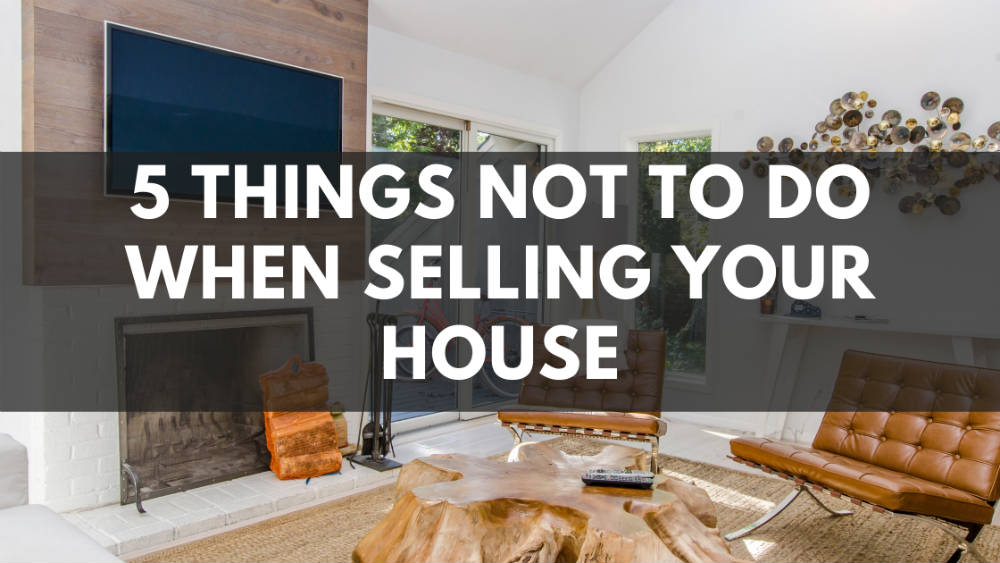 Top 10 Considerations When Moving to a new area
Peak Moving Season being just around the corner, most movers and other professionals in the industry will tend to encourage moving during the offseason. No matter where you are moving to, here are some things or tips you may want to consider before taking the big step!